Urgent Care
Urgent Care for Unexpected Health Issues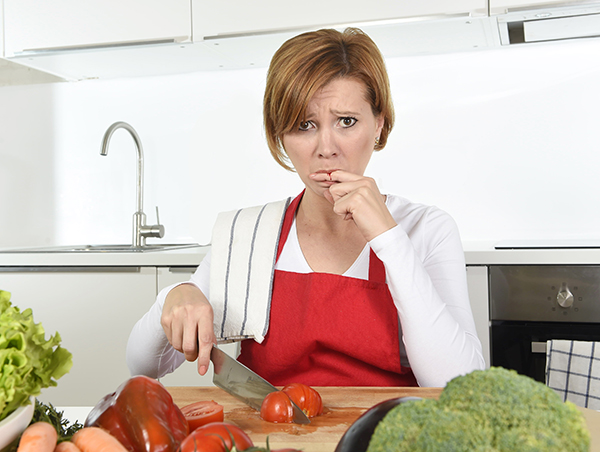 Facing a problem relating to one's health, either minor or severe, can provoke fear and unrest as our minds become entranced in deep apprehension, oftentimes plotting out the worst case scenarios as to the underlying ailment. Adding to that problem is the delay it often takes to see a healthcare professional, which may lead you to not seek medical treatment at all, or end up in a hospital setting where you will likely not receive the care you deserve.
These fears are not unwarranted. Your health and wellbeing are matters of particular importance and urgency. AllCare's urgent care aims to address all your pressing healthcare needs in a hassle-free setting to expedite treatment so that you can get back to living your life. We offer ease and convenience, providing quick and efficient treatment for a variety of health problems, from chronic conditions to urgent, short-term medical concerns.
Above all, we aim to streamline your visit. A visit to the ER, for instance, might set off a chain-like reaction whereby a slew of follow-up visits are scheduled with every specialist necessary to address each detail of your case. At AllCare, by contrast, we aim to coordinate your care in one convenient location, allowing for your entire health assessment—from start to finish—to be handled completely in the comfort of our office.
We know that sometimes life can throw curveballs, and illness can manifest suddenly and dramatically like with a cold or flu. As such, AllCare is prepared to treat the following conditions:
Cold, flu, severe sore throat or cough
Accidents and falls
Fractures, sprains and strains
Urinary tract infections
Respiratory/breathing conditions (i.e. COPD or mild to moderate asthma)
Allergies
Bladder infections
Cuts or minor lacerations
Vomiting, diarrhea and dehydration
Ear infections
Bronchitis
Sexually transmitted diseases
Gout
Eye irritation or redness
Skin rashes and infections
Car Accidents
AllCare provides in-office imaging services to help diagnose and treat the above mentioned medical condition. We also provide prescription filling so you don't have to make multiple stops when you are not feeling your best. In Addition, AllCare provides Urgent Care services at NO Added Cost, as a benefit of being a Primary Care patient.
If you need urgent medical care, contact AllCare today. We can help you to revitalize your health by providing convenient, accessible care all in one location. Call 727-525-4401 today to get started.