CORONA CAUTIONS
As part of our ongoing efforts to minimize any risks of virus exposure, we are implementing additional precautions for appointment scheduling. These updates are based on our continuous monitoring of CDC and Health Department guidelines surrounding COVID-19 (commonly called coronavirus)

Additional Precautions for Appointment Scheduling
1. Dedicated Block Scheduling: This is a new method of scheduling where we will have dedicated blocks in our schedule based on appointment type. Morning appointments will be for Preventative Visits as well as other non-illness related visit types such as medication checks and minor injury.
All other visit types will be scheduled in the afternoon, and we have expanded our afternoon appointment block to accommodate as many visits as possible.
2. Car Side Check-In: all patients will be screened for fever status and recent international travel during scheduling phone calls. Based on that screening, patients may be notified to follow additional guidelines when arriving at the office.
a. Call upon arrival: 727-525-4401
b. We will check you in by phone or come to your car and check you in.
c. Once a room is available, we will text you or come to your car to bring you to a room.
3. Virtual Urgent Care: Our Established patients can consult online for prescription medications for relatively minor issues, like ear infections, allergies, chronic conditions like diabetes, asthma, and hypertension.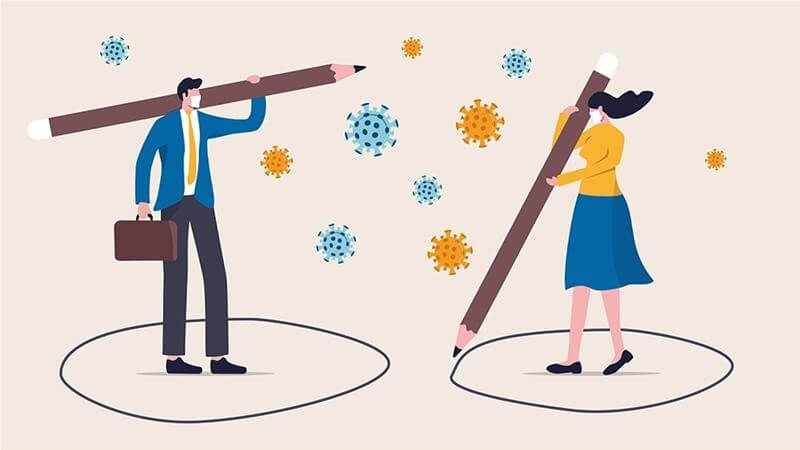 Social Distancing
We are just asking that if it isn't necessary for your family, please do not bring additional children or adults with you for scheduled appointments. Thank you so much for helping us manage social distancing at our facilities.
Self Quarantine
If anyone in your household is asked to self-isolate or quarantine, please use the following resource for reference. Self-isolation or quarantine may need to occur while waiting for confirmation of COVID-19 test results, and also may be requested or mandated by the health department.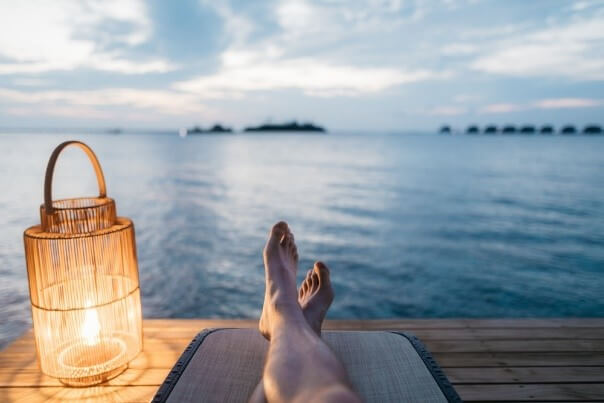 Helpful Links