Primary Care
Patient Focused Comprehensive Care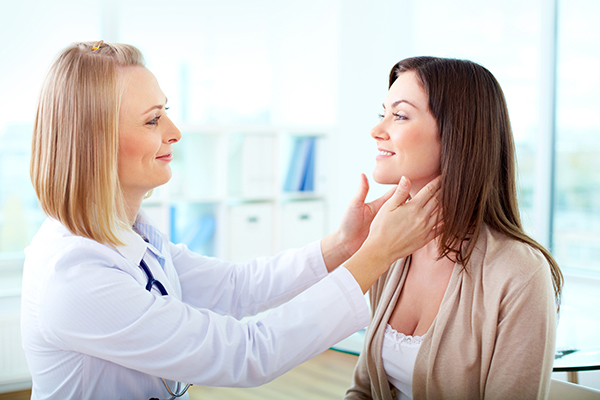 At the center of medicine–the diagnosis, treatment and prevention of disease—is primary care. Playing an integral role in healthcare, primary care is patient-focused. Primary care practitioners, who often serve as undiagnosed patients' first medical contact, are trained to provide comprehensive treatment—ranging from chronic, preventive and acute care—to patients of all ages, socioeconomic and geographic backgrounds to ensure optimal health is maintained and all underlying health concerns are addressed.
AllCare, as a comprehensive primary care facility, is able to serve as a patient's destination for all health-related issues. We believe that quality healthcare and disease prevention should not be an inconvenience, and our primary care is a testament to this, coordinating your health needs—from initial consultation to diagnosis and treatment—under one roof.
With this in mind, we are pleased to offer the following services:
Physicals
Department of transportation (DOT) physicals
Nutritional counseling
Cancer testing
Chronic disease management
Medication dispensing (Ask us about filling your prescriptions in our facility)
Acupuncture
Longevity and disease prevention
Dietary supplements
We are able to address a number of health conditions to support your overall sustained wellness. Among these include:
Cardiovascular conditions (such as hypertension)
Motor vehicle accidents/injuries
Diabetes
Acid reflux (GERD)
Asthma
Bladder inflection (UTI)
Bronchitis
High cholesterol
Gout
Menopause
Andropause ("Male Menopause")
Sexually transmitted diseases (STDs)
AllCare provides in-office imaging services to help diagnose and treat the above mentioned medical conditions. We also provide prescription filling so you don't have to make multiple stops when you are not feeling your best.
If you need urgent medical care, contact AllCare today. We can help you to revitalize your health by providing convenient, accessible care all in one location. Call 727-525-4401 today to get started.